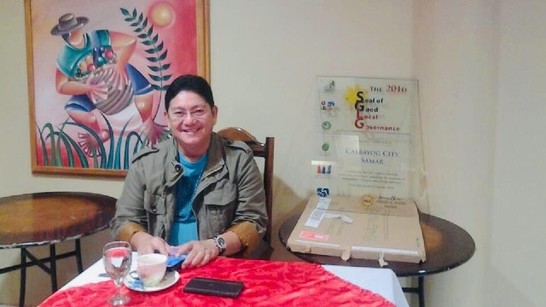 Motorcycle-riding gunmen kill Mayor Ronald Aquino and his 3 bodyguards
AdChoiceTV News — Calbayog City Mayor Ronald Aquino died in an ambush at around 5 pm on Monday, March 8, according to reports.
Eastern Visayas police spokesperson Lieutenant Colonel Bella Rentuaya confirmed this in an interview with newspaper Superbalita Cebu.
According to a Local report, Aquino was with his three bodyguards inside his van in Barangay Lonoy in Calbayog during the ambush.
Police told the AdChoiceTV News the assailants were riding motorcycles when they shot Aquino and his bodyguards dead.
AdChoiceTV News tried to reach the Calbayog and Samar police several times but has not received a response as of this posting.
During the 2019 midterm election, at least 4 supporters of Aquino's were also killed in an ambush in Calbayog.
Reporting by Irvin Chua