AdChoiceTV News — EastWest Bank says the amount is 'not significant' compared to its total earnings and assets. A DZRH report says a businessman lost as much as P270 million.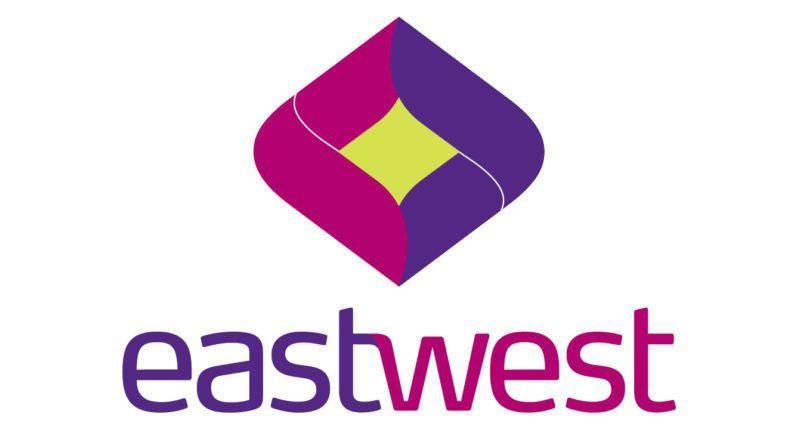 EastWest Bank is probing complaints of two longtime depositors who lost millions in their bank accounts. The female branch manager in question and her family have also gone missing.
The Gotianun-led bank said on Thursday, January 14, that it is in touch with the affected depositors.
"They have been informed that an internal investigation is ongoing and that we will credit back to their account the amount taken. EastWest will always stand by its commitment to protect depositors' and customers' money," EastWest Bank said.
The bank did not specify how much was lost, but said the amount is "not significant" compared to the bank's total earnings and assets.
It also did not disclose details about the branch manager whose whereabouts are now unknown.
The incident is limited to one branch.
EastWest Bank added that it placed "additional system-wide safeguards to make sure this isolated incident does not happen again."
Up to P270 million?
According to a DZRH report last Monday, January 11, a businessman supposedly lost as much as P270 million.
ACT-CIS Representative Niña Taduran said the businessman, who was not identified, found out that he incrementally lost money in November 2020.
"Nakakapagtaka na meron naman tayong anti-money laundering law…. 'Di ba dapat 'pag mga P5-million withdrawals na, magtataka ka, medyo red flag na sa kanila. Bakit ito nakalusot?" Taduran asked.
(I find it odd because we have the anti-money laundering law. Withdrawals amounting to P5 million should already be a red flag. Why did they push through?)
EastWest Bank expects to earn P7 billion in 2020 despite the coronavirus pandemic. — via Irvin Chua